President's Note on the Brereton Report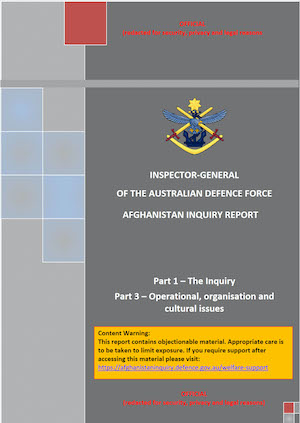 It is rare for an event intimately connected with the subject of military ethics to make headlines around the world. When that does happen, it is usually because something has gone disastrously wrong, to the extent that even those who live and work outside the military environment are genuinely shocked and concerned.
The publication by the Australian Defence Forces of a redacted version of the Brereton Report into 'Questions of
...