NEW: The Ethics of Urban Warfare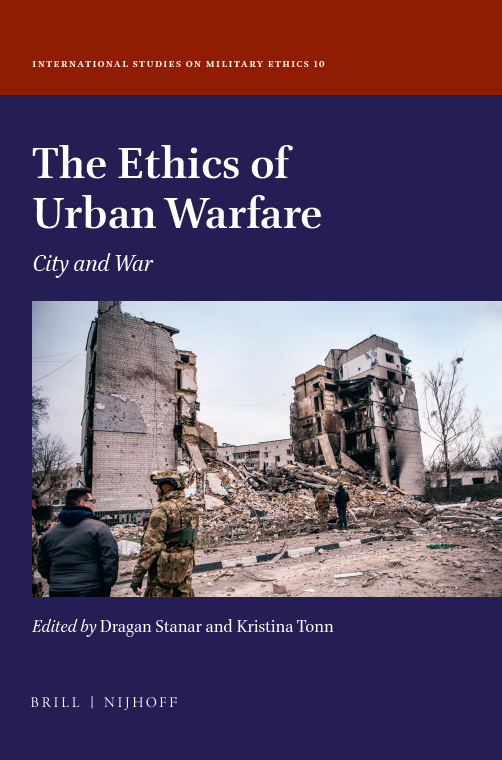 The 10th volume within the EuroISME book series has just been publised.
This volume addresses key ethical issues and challenges of modern urban warfare through ten chapters written by acclaimed experts from eight different countries and three continents. The foreword to the volume was written by Gen. (ret) Mart de Kruif, while Professor Hugo Slim wrote the Introduction.
In addition to providing the reader with the history of
...