EuroISME Book Series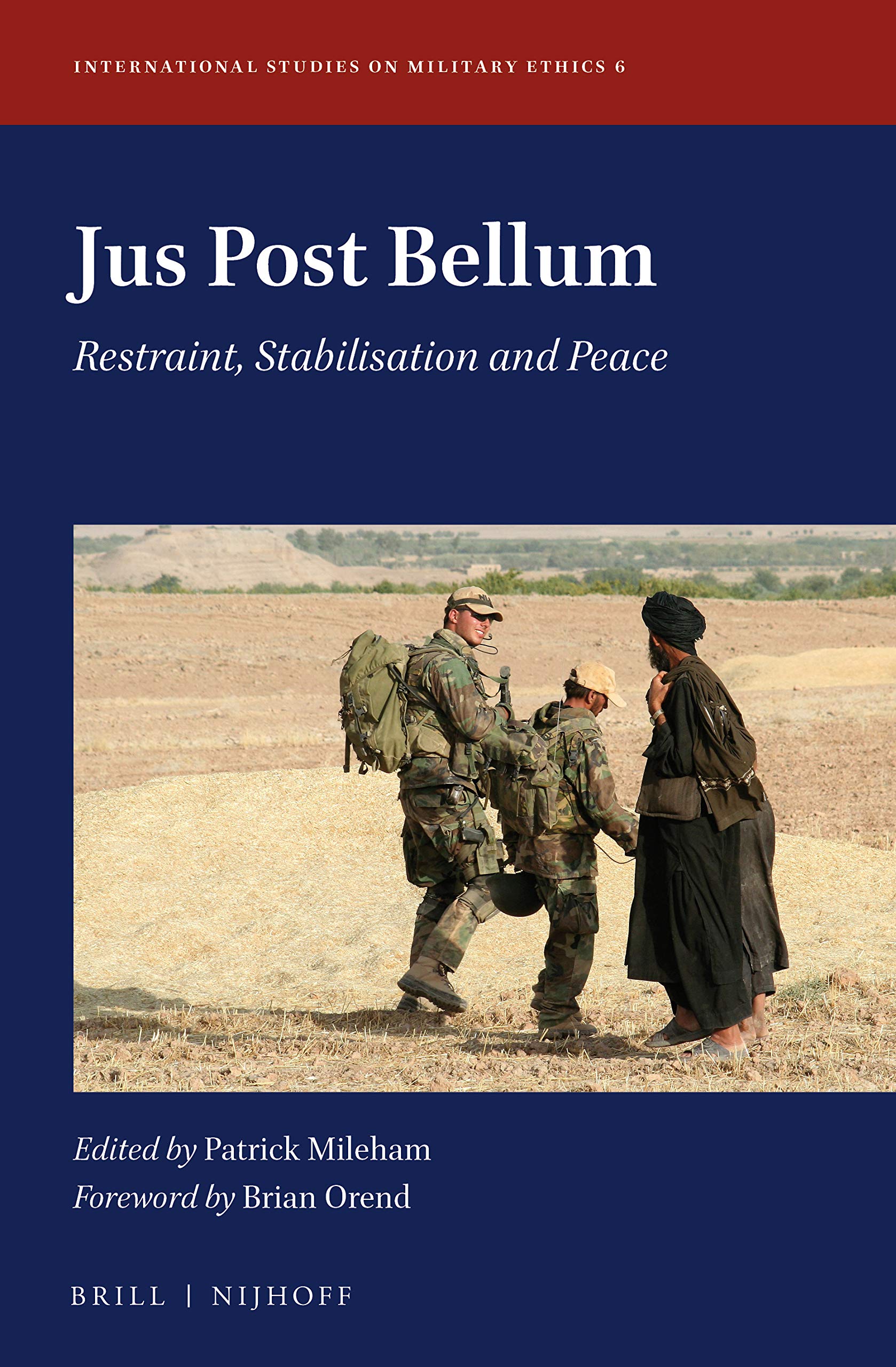 The EuroISME book series International Studies on Military Ethics was established in 2013. It is a peer reviewed series of monographs, doctorate theses and edited volumes. The Series aims to promote the scholarly analysis and practical teaching of the complete spectrum of military ethics. It is is published with Martinus Nijhoff, an imprint of Brill publishers. Chief editor is Dr Ted van Baarda, who is also executive director or EuroISME.
EuroISME Prize Publications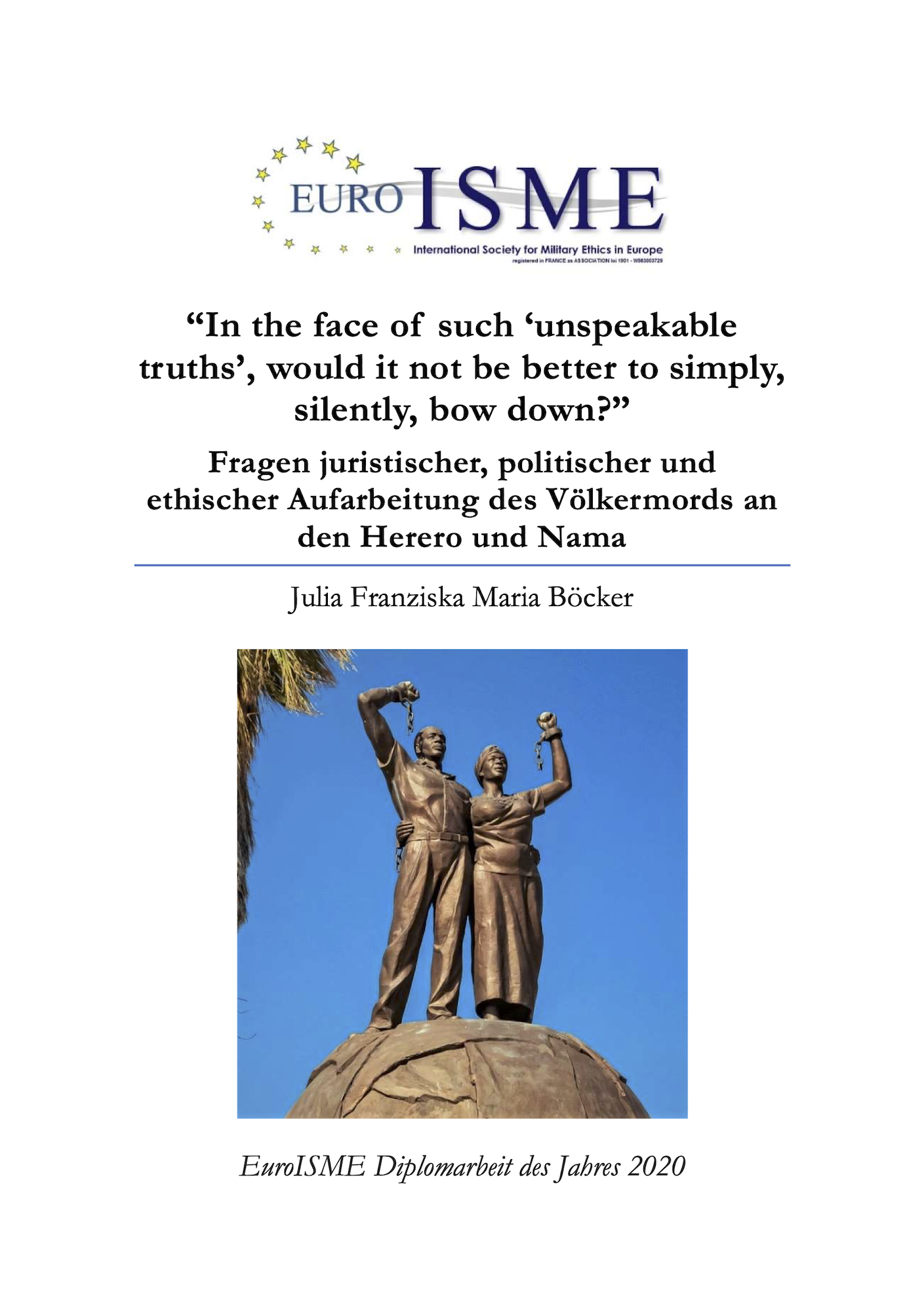 The winning thesis of the EuroISME Prize for the best European thesis on military ethics are regularly published as PDF cahiers in English, French, and German on our website. The cahiers are provided free of charge and in the three working languages of EuroISME.
Other Publications with involvment of EuroISME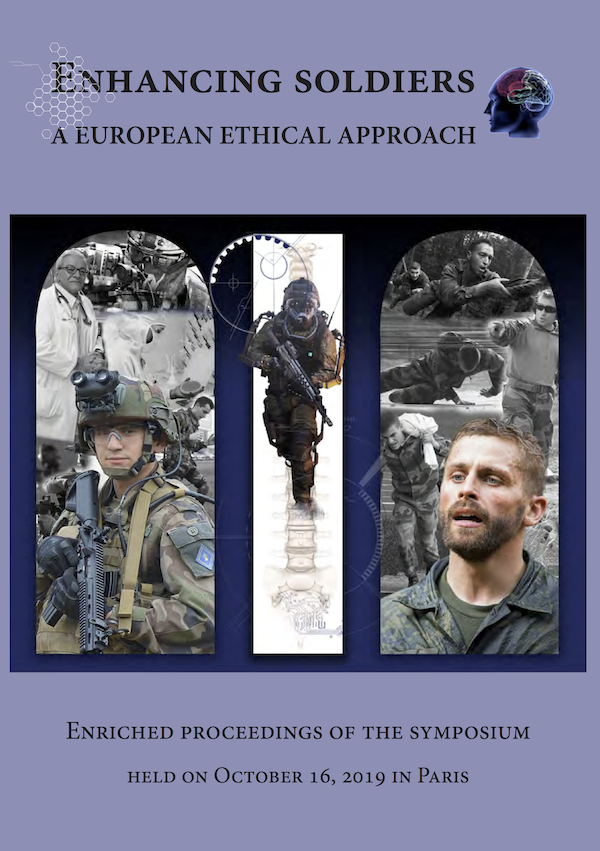 EuroISME has been involved in other publications and is planning to continue doing so in the future. The most recent example is the publication of the extended proceedings from the 2019 colloquium on "Enhancing soldiers".