The International Society for Military Ethics (ISME) is the first organisation of scientists, academic professors and military practitioners engaged in research as well as in education and training in the field of professional military ethics. For years simply an informal meeting of interested parties, in 2005 ISME incorporated as a non-profit organisation in the United States.
In 2011, some European members and interested institutions decided to create a new chapter of ISME, based in Europe, in order to better focus their work on the specific European approach to the analysis, development and promotion of best practice throughout the armed forces of the members of the European defence community.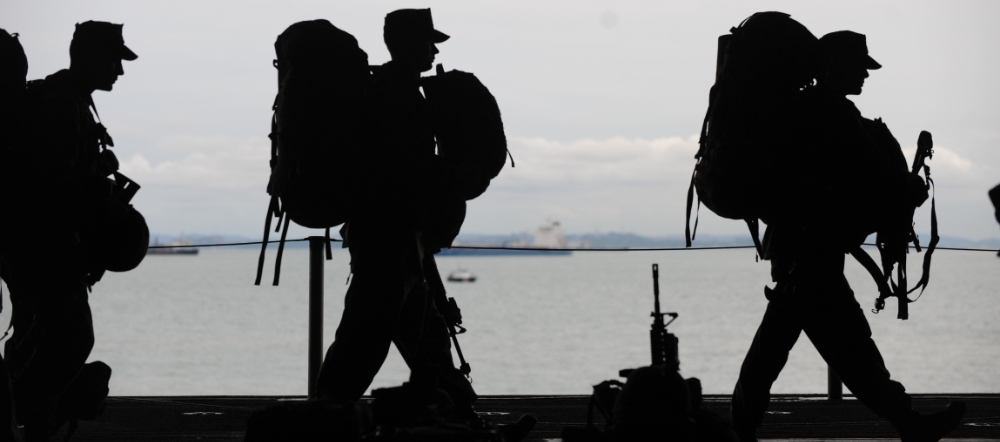 The Inaugural Conference on "Ethics and Alliances" was held at the Ecole Militaire in Paris on the 16th and 17th of June 2011. In January 2012, the new "Euro-ISME" was registered as a non-profit organisation under French law (association loi 1901).
Since than, Euro-ISME has annually organised "International Conferences" which are now widely recognised as a forum attracting experts from all over the world. The meetings are regularly hosted by renown insitutions having an important impact on European security and defence policy like the UK Defence Academy in Shrivenham (2012), the Royal Netherlands Navy Event Centre in Amsterdam (2013), the German Armed Forces Leadership Training Centre in Koblenz (2014), the Military Academy of the Serbian Armed Forces in Belgrade (2015), the Defence College of the Norwegian Armed Forces in Oslo (2016), the Belgian Royal Military Academy in Brussels (2017), the Infantry Academy of the Spanish Army in Toledo (2018), and the Austrian Defense Academy in Vienna (2019).
The 10th Annual Meeting 2020_21 was initially planned from May 17 to 20, 2020 but had to be postponed following the Covid-19 pandemic. Finally it was organised as the very first 100% virtual "Online-Conference.
The Euro-ISME association particularly aims to:
establish a European forum for discussion and exchange of ideas on professional responsibility and military ethics;
promote comprehensive and systematic analysis in the field of military ethics and of the law of armed conflict in accordance with the principles of human rights;
initiate research on the ethical traditions in Europe and worldwide as well as on behavioural norms that guide and limit the conduct of military;
enhance the quality of ethics education in European armed forces and the armed forces of partner countries who require advice;
support educational institutions and military command in analysis and topical studies on the behaviour in the operations and their impact on military ethics;
promote the harmonization of ethical principles and standards of conduct in relation to the creation of a shared culture of responsibility and ethical thinking;
disclose knowledge about this culture to other continents via a global network of regional Societies for Military Ethics.