Blog - Views on the Crisis in the Middle East
A moderated series of blogs on the Israeli-Gaza crisis
The vicious attack of October 7th 2023 by Hamas on Israel and the ensuing violence has captured the attention of millions across the world. No doubt, the Israeli-Palestinian conflict is one of the most complex and intractable conflicts of our time. However, the very fact of this complexity has led to a sharp polarisation of views and the room for reasoned debate and argument is becoming increasingly constrained. A lot is being written/posted which barely rises above the level of prejudice or invective.
Since its inception, EuroISME has been, according to its statutes, "European forum for discussion and exchange of ideas on professional responsibility and military ethics (….) to promote comprehensive and systematic analysis in the field of military ethics and of the law of armed conflict, in accordance with the principles of human rights." In these particularly trying times, a forum is needed where thoughtful analyses on the current crisis which take military ethics into account. The current blog series aims to make space for this need.
This blog will be a moderated series of articles – moderated by EuroISME's Board of Directors. Contributions from EuroISME's audience are welcomed; contributions which are insulting, discriminatory or hateful will be declined. Please send manuscripts to This email address is being protected from spambots. You need JavaScript enabled to view it. for review.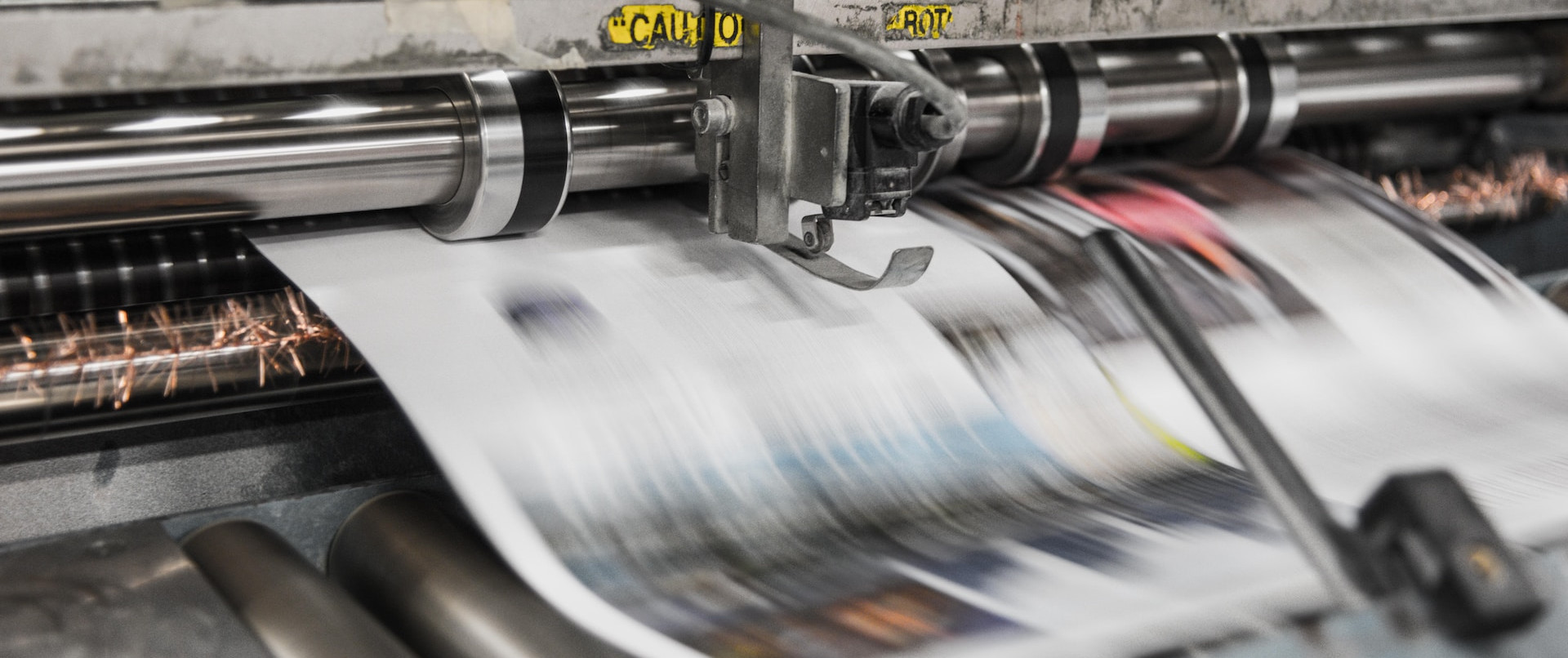 The Battle for the narrative and the Anna Karenina Principle
Details
By John Thomas
Seeking to win the battle of the narrative in war is not new. In the past, narratives were largely government controlled, populations were less able to do their own research and 'narratives' were often little more than propaganda. Even today, in authoritarian states where freedom of the media is circumscribed, it is still possible for populations to be fed a diet of biased 'facts', as is the case in Russia concerning reports of the war (sorry, 'special military operation') in Ukraine.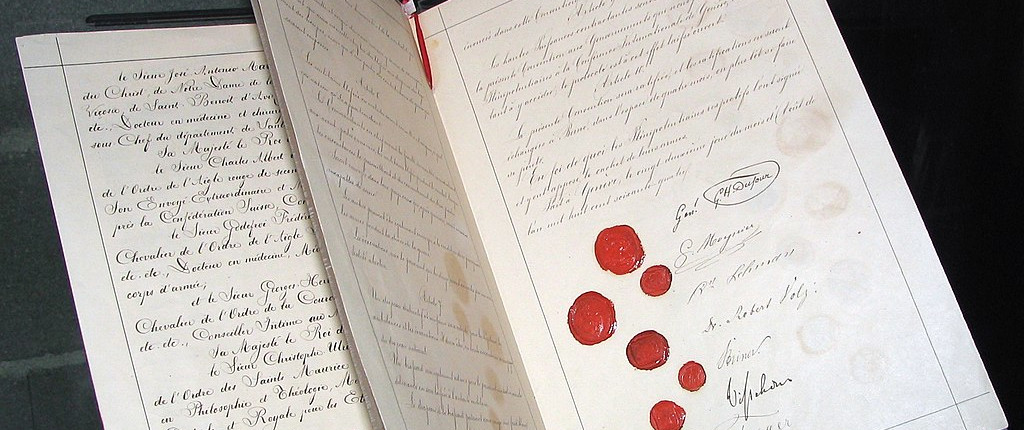 Protecting humanity in the face of war
Details
By Lonneke Peperkamp and David Whetham
The horrendous attack by Hamas and related militants on Israel must be unequivocally condemned. In the early morning of October 7th, militants launched thousands of rockets, took hostages, and slaughtered innocent civilians in their homes, a festival and in the streets. The deliberate and widespread killing of civilians in a brutal attack violates the most basic moral and legal principles. These same principles affirm Israel's inherent right to self-defence, allowing them to respond to the threat posed by Hamas with military force.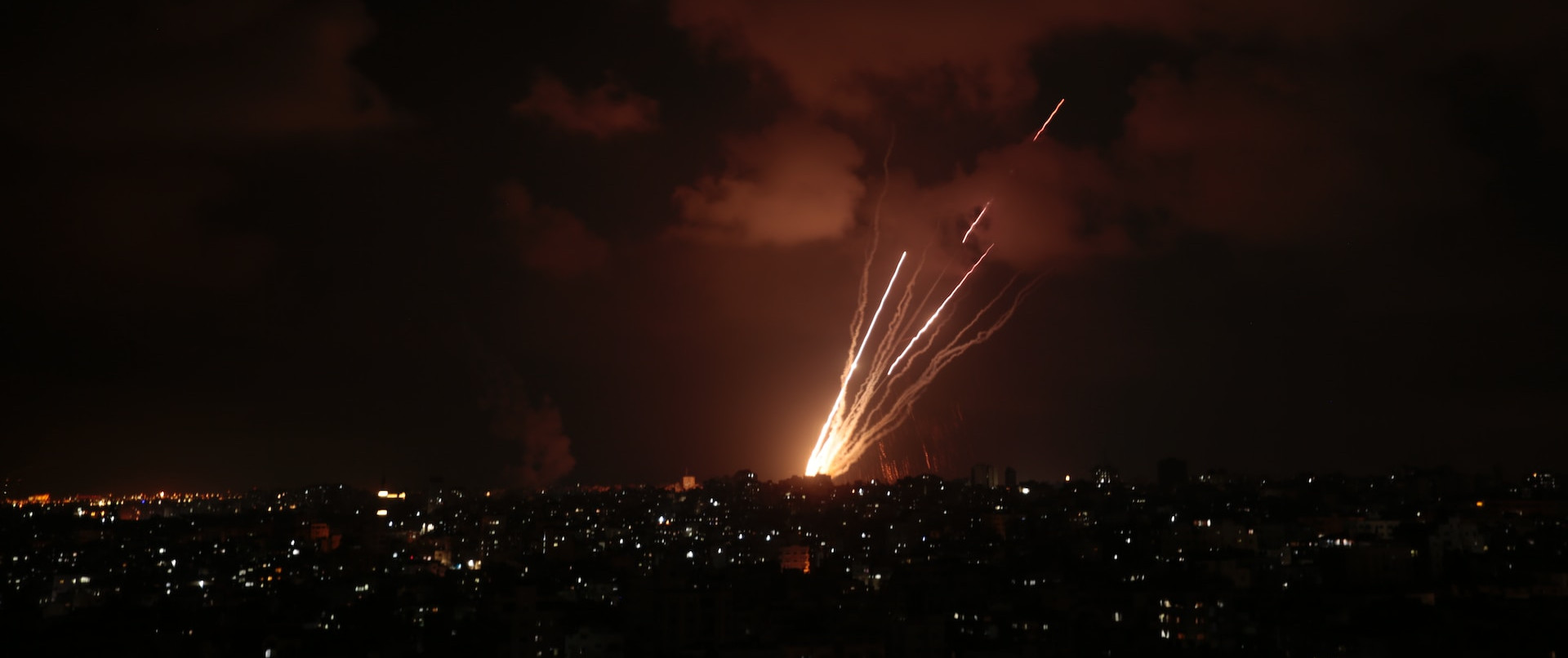 Gaza: A Spiralling Cycle of Violence
Details
By Vedran 'Maz' Maslic
As though the invasion of Ukraine or the many simmering conflicts across the Middle East, Africa, and parts of Southeast Asia weren't enough, we are now watching as a globally divisive and deeply emotional war between Israel and Hamas takes shape, exponentially increasing the risk of a regional and even a world war. I was recently invited to provide some comments on this unfolding catastrophe on Sky News Australia but due to time constraints, I couldn't get my entire message across. I try to capture my sentiment more completely here.