The 10th EuroISME Annual Conference 2021
was organised as "fully Online-Conference"
on June 2021, 3rd 10th, 17th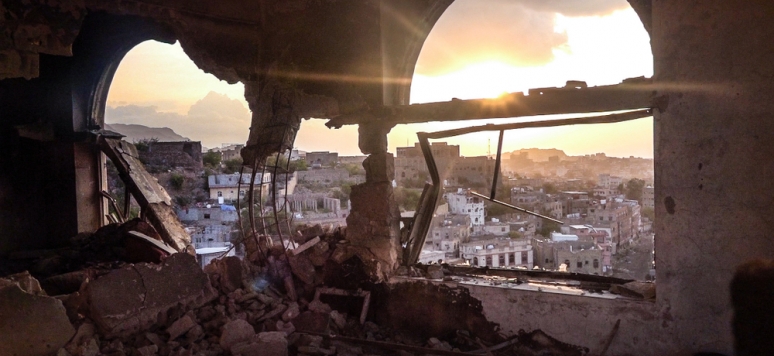 Practical information
Due to the COVID-19 pandemic, EuroISME's Annual conference of May 2021 has been realised online only, using the specialised online platform Hopin. It allowed you to conduct most activities which you normally associate with a physical conference. For example, you were able to have informal conversations in a virtual coffee room, enter the plenary hall, join panels, view the thesis prize ceremony and even visit a virtual book stall. Our intention was to come as close as possible to the 'feel' of a physical conference.
Program
The programme of the conference can be downloaded below. We have assembled a wide variety of interesting speakers from some 25 nationalities. We are confident that you agree that they all were well qualified and offered the prospect of a stimulating event.
Conference Topic
Urban warfare represents one of the most challenging aspects of warfare. Viewed from the perspective of command & control, it is difficult to manage. Viewed from the perspective of the laws of war, the principle of distinction is difficult to apply. Viewed from the perspective of humanitarian relief, it becomes near-impossible to bring either safety to the people, or, alternatively, to bring the people to safety. Seen from the perspective of human rights, no basic rights appear to exist, other than the law of the jungle. Quarters, streets and even houses can change hands several times in as many weeks. Killing becomes, almost inevitably, indiscriminate. While much attention is at present being paid to AI in order to avoid the indiscriminate nature of the killing, it seems unlikely that AI will, by itself, minimise the dire humanitarian issues involved.
Frequently, urban warfare is asymmetric. It is a war of David versus Goliath, where Davids of this world are able to reduce the military might of superpowers to a stone age type of warfare, almost literally. Urban warfare is also a propaganda war. It emphasises the collateral damage caused by one side, while non-sovereign pyjama-wearing fighters are firing RPG's at civilian population centres from behind their own civilian population. They fight with virtual impunity; regular soldiers usually do not. These characteristics encompass the quintessential challenge of the military commander in practically every battlefield today. This challenge is characterised as humongous. Even where urban wars are not asymmetric, the stone age hallmarks are usually still in place.
At EuroISME's 10th annual conference on "Ethics and urban warfare" the question was what role military ethics, and the morally sensitive military can play in order to alleviate the problems mentioned.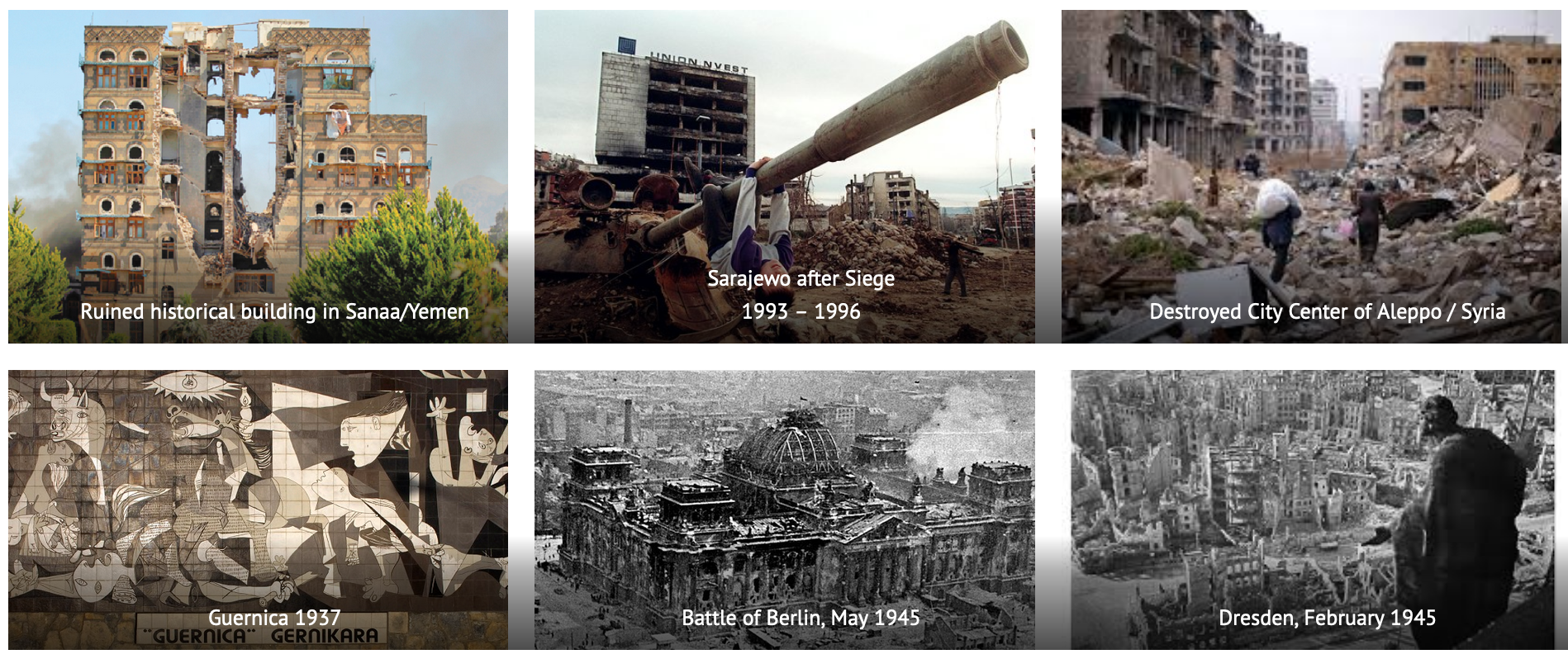 Conference publication
EuroISME wishes to speed-up the production of the conference volume considerably. Authors who wish to submit for the conference volume, should transmit their manuscript no later than July 15th. Our aim is to have the conference volume published in time for our next Annual Conference of May 2022.