News from EuroISME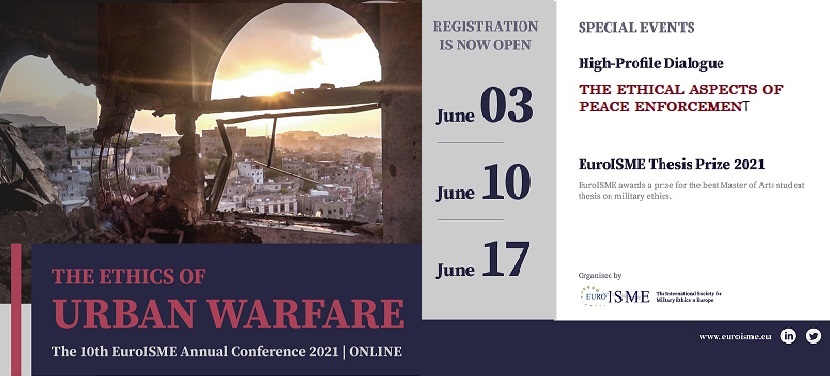 EuroISME's Annual conference, originally scheduled for 2020 in Berlin will this year be organised as "fully online event" on the 3rd, 10th and 17th of June !

Download the programme and register now !
Details
The Russian Journal of Philosophical Sciences is preparing a special issue on War and Reconciliation. Click on the title above to read more.

Details

It is our pleasure to invite you to view the records of EuroISME's 4th Webinar from Monday, 03 May 2021, 17:00-19:00 CET.
Details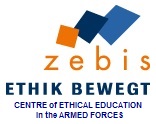 Our Institutional Member organises the
Peace ethics course week on "How does the EU live up to its ambitions as a community of values?"
During this course week, the Center for Ethical Education in the Federal Armed Forces (zebis/Hamburg) wants to discuss this and other exciting questions with numerous experts and amongst each other.