News from EuroISME
Details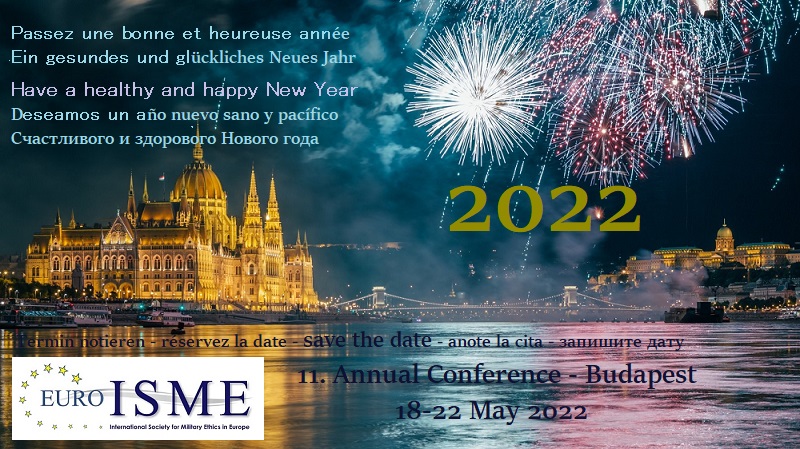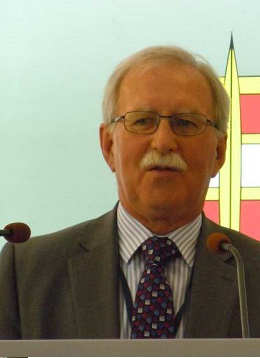 Read the New Year's Message
from the President
and save the Date for the 11th Annual Meeting
Details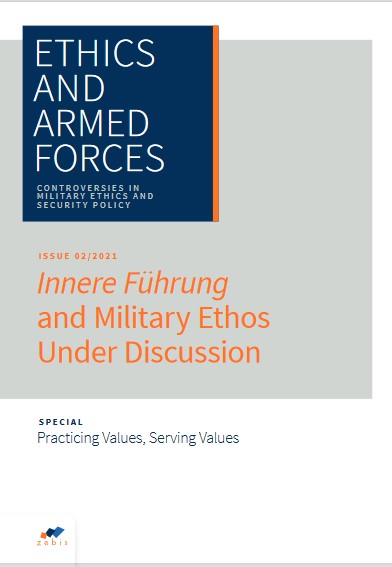 The latest issue of the Zebis International E-Journal (2021/2) titled "Innere Führung and Military Ethos Under Discussion" is online.
Details

You might be interested to listen to Prof Russell, especially the lecture on AI in warfare which is scheduled for Wednesday, 8th of december at 0900 GMT.
Details
The General Assembly, in its meeting of November 8th, 2021, disbanded two deserving board members and elected Dr. Andrea Ellner and Dr. Marina Miron as new members of the Board of Directors.