News from EuroISME
Details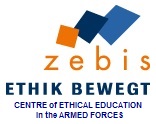 The development of a Common European Military Leadership Culture is also one of the main fields of action of EuroISME ! We commend the event to your attention and hope to raise the discourse to our members.
The event will be held in German and will be livestreamed here
Details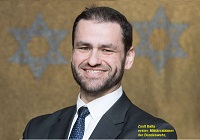 Solemn installation on Monday, June 21st, 2021 in the Leipzig synagogue.
Details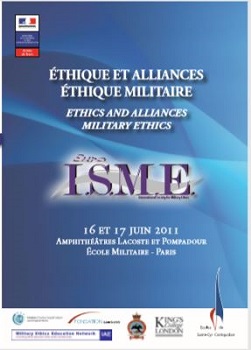 Time goes by so fast !
Details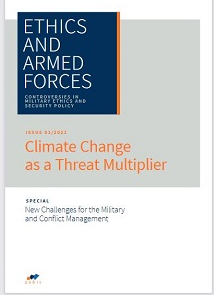 The latest issue of the Zebis International E-Journal (2021/1) on "Climat Change as a Threat Multiplier" is online.