News from EuroISME
On October 22nd, 2020 EuroISME will host its first webinar. It will be on the topic Killing Civilians: Just War & Complex Moral Conflict. The session shall start with three short presentations and then also leave time for Q&A from the public.
Participation in the webinar is free and no registration is required. Please find more information here.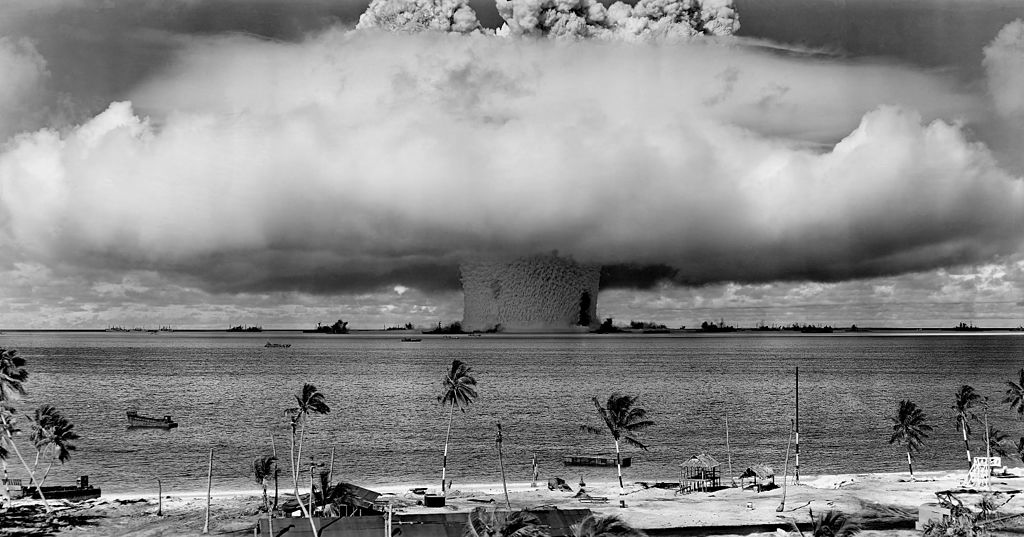 Details

"On the value of human dignity and life - ethical considerations, vulnerability and resilience in the corona pandemic"
The occasional study day of our institutional member zebis focuses on a multitude of ethical questions and in particular on the ethical challenges that are relevant for military medical personnel.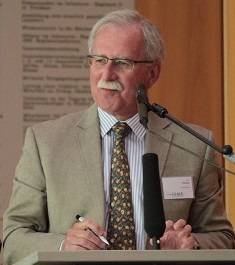 Currant Information and updated Call for Papers concerning the rescheduled Berlin Conference 2021

At the occasion of a courtesy call, EuroISME's Vice President Prof. Dr. Thomas Elßner recently met Major General André Bodemann, newly-promoted and appointed commander of the Leadership Development and Civic Education Center of the Federal Armed Forces in Koblenz.