News from EuroISME
Details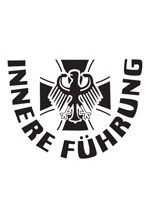 The Leadership Development and Civic Education Centre of the Federal Armed Forces has a new Commander. Brigadier Generak Markus Kurczyk follows Major General André Bodemann.
Details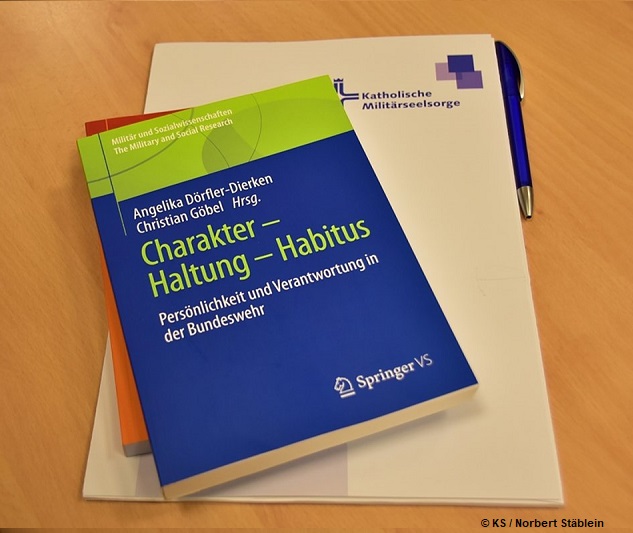 On Thursday, November 3, 2022, the brand new book "Character - Attitude - Habitus" was presented at the Catholic Military Bishops' Office (KMBA) in Berlin as part of a reception organized jointly with EuroISME.
On 5-6 October 2022, a delegation of EuroISME paid a two-day v Saint-Cyr Coëtquidan, in order to strengthen the relationship with this institutional member of EuroISME.
Details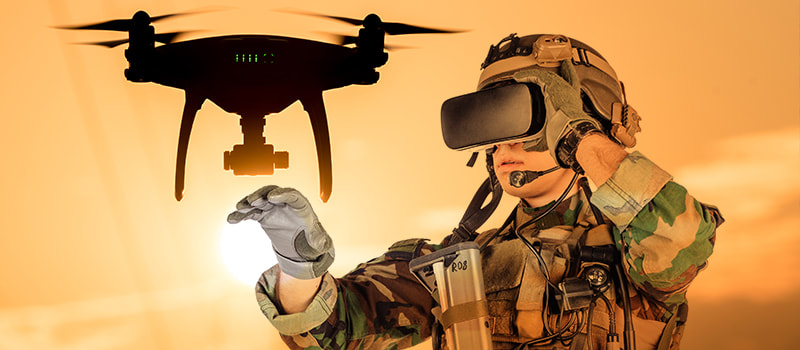 On July 9 - 10, Dr. Dragan Stanar, member of the Board of Directors, represented EuroISME at the Annual NA-ISME Conference 2022 which was held at the University of Colorado