News from EuroISME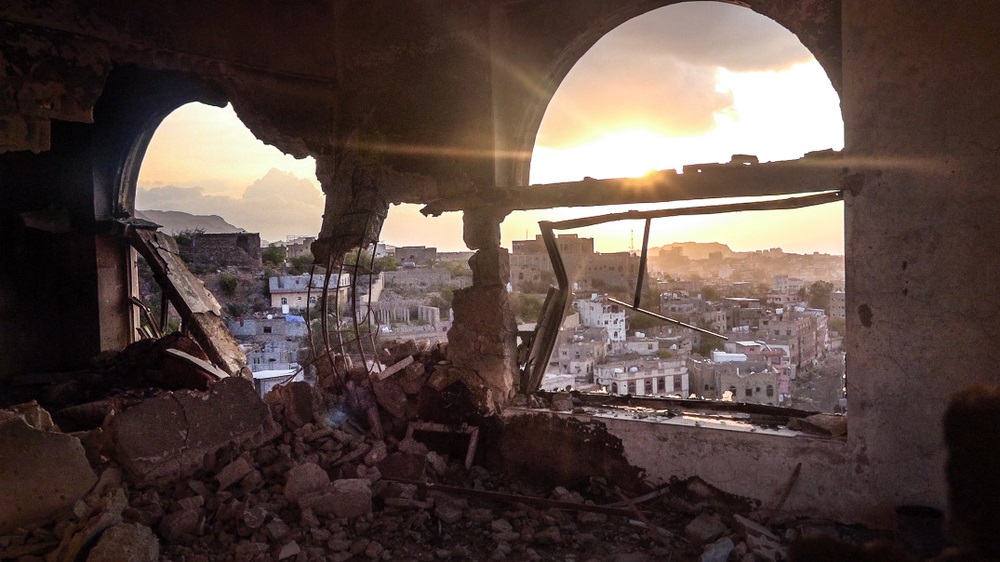 EuroISME's conference, originally scheduled for Berlin, on 5-7 May 2021, has been re-scheduled for the 3rd, 10th and 17th of June !

It will be online only and we shall be using a specialised online platform - Hopin - to host the conference.
Details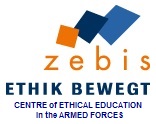 Our Institutional Member organises the
Peace ethics course week on "How does the EU live up to its ambitions as a community of values?"
During this course week, the Center for Ethical Education in the Federal Armed Forces (zebis/Hamburg) wants to discuss this and other exciting questions with numerous experts and amongst each other.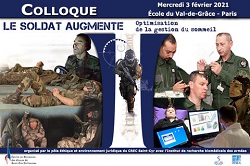 On Wednesday February 3, 2021 at the École du Val-de-Grâce in Paris, the branch "ethics and legal environment" of the Saint-Cyr Research Center and the Armed Forces Biomedical Research Institute are organizing a colloquium on the "Optimization of Sleep Management for the Armed Forces and other Security Forces".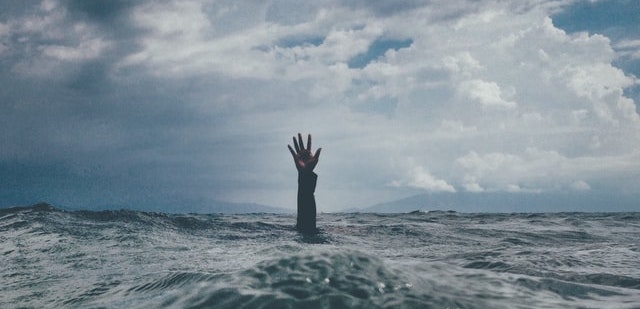 EuroISME Webinar "When Post Traumatic Stress Syndrome meets Moral Injury"
Thursday, 21 January 2021, 17:00-19:00 CET (UTC+1) Online
The interconnection between post-traumatic stress disorder (PTSD) and moral injury is receiving increasing scientific and public attention. Our distinguished panellists will discuss the military, operational and medical manifestations of the interface between PTSD and moral injury.