Webinar: Alternative perspectives on ethics of war
Date: April 10th, 2023
The webinar aims to explore views and understandings of different phenomena within ethics of war from traditions different from the mainstream Just War Theory. Three panelists, coming from three distinctly different non-Western traditions, will share their views on relevant topics regarding ethics of war.
Watch the recording of this event
To start the video, click on the preview above this line
Panelists: Vesselin Popovski, Kaleab T. Sigatu, Daniel Statman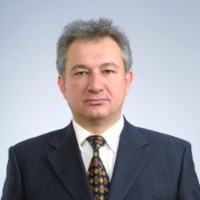 Vesselin Popovski – The Russian Aggression and War Crimes in Ukraine: The Collapse of Pacifism

Prof. Dr. Vesselin Popovski is Vice Dean of the Jindal Global Law School and Founding Executive Director of the Centre for UN Studies. He has Ph.D. from King's College London, M.Sc. from London School of Economics, and B.A./M.A. from Moscow State Institute of International Affairs. Wrote or edited over twenty books, among them Re-Imagining International Legal Order (2022); Fulfilling the SDGs (2021); Global Approaches to Peace (2019), Implementation of Paris Agreement on Climate Change (2018); Emotions in International Politics (2016); Security Council as Global Legislator (2014); International Rule of Law and Professional Ethics (2014); Legality and Legitimacy in Global Affairs (2012), World Religions and Norms of War (2009); International Criminal Accountability and Child Rights (2006). Co-writer of the Declaration on the Right to International Solidarity (2021); the Report 'Responsibility to Protect' (2001); and 'Princeton Principles of Universal Jurisdiction' (2000). In 2004-2014 he served as Senior Academic Officer and Head of 'Peace and Governance' Programme at the UN University in Tokyo. Prior to that he was Assistant Professor at Exeter University, UK, and co-directed the EU project 'Legal Protection of Individual Rights in Russia'. Former Bulgarian diplomat, serving in Sofia, New York and London.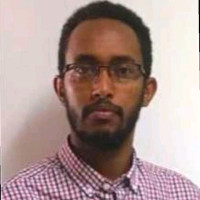 Kaleab T. Sigatu – Civil War and Military Ethics: An overview of the Ethiopian Experience

Kaleab T. Sigatu, Researcher at the Department of International and Regional Security, Defence War College, Addis Ababa, Ethiopia. Formerly a lecturer at the Department of Political Science and International Relations, Ambo University, Ethiopia. Specialized in peace and security in the Horn of Africa, defense, and peace support operations. Ph.D. in Military Science from Doctoral School of Military Sciences, University of Public Service, Budapest.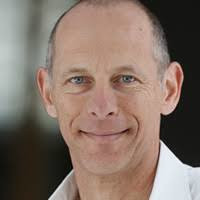 Daniel Statman – A novel theory for justifying the rules of war.

Prof. Daniel Statman teaches at the philosophy department at the University of Haifa and is former chair of the Israeli Philosophical Association. His areas of specialization are ethics, political philosophy and moral psychology. His recent (co-authored) books are State and Religion in Israel (Cambridge University Press, 2019) and War by Agreement (Oxford University Press, 2019).