Blog – Views on War in Ukraine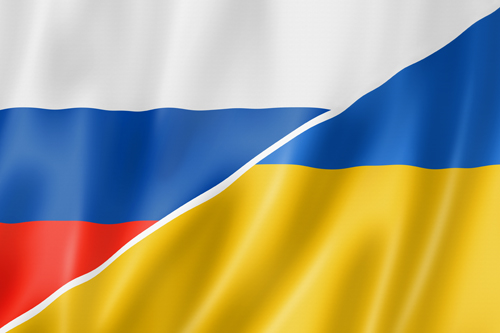 This blog is dedicated to bite-size pieces covering different topics related to the ongoing war in Ukraine. It will be updated with further articles over time and try to offer a more comprehensive picture of the conflict.
Everybody is invited to participate in the forum discussion.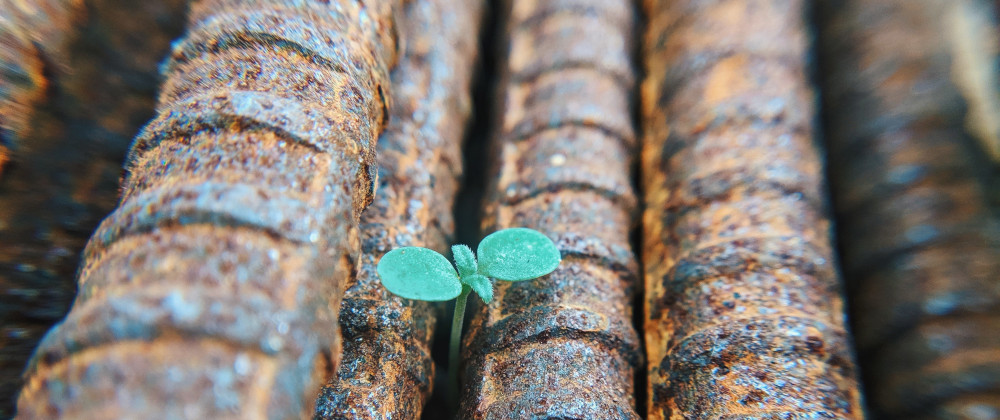 Details

Blog: Views on War in Ukraine
Jus Post Bellum – Ending War and Ending Wars Well
By David Whetham, KCL, EuroISME Board Member
At the start of the current conflict, I wrote a short piece on the crime of aggression and the ethics of starting wars, drawing on the work of Michael Walzer. Amongst the many editorials in the press today commemorating the first anniversary of the Russian invasion of Ukraine in February 2022 (and remembering that this followed the earlier annexation of Ukrainian territory), I thought it might be useful to return to Walzer and his thoughts on how wars end. The ethics of ending conflict goes under the Latin title jus post bellum, and the whole topic touched on below is explored in more depth by Cian O'Driscoll, Andrew Hom, Kurt Mills and Phillips O'Brien in a free online course at the Centre for Military Ethics.