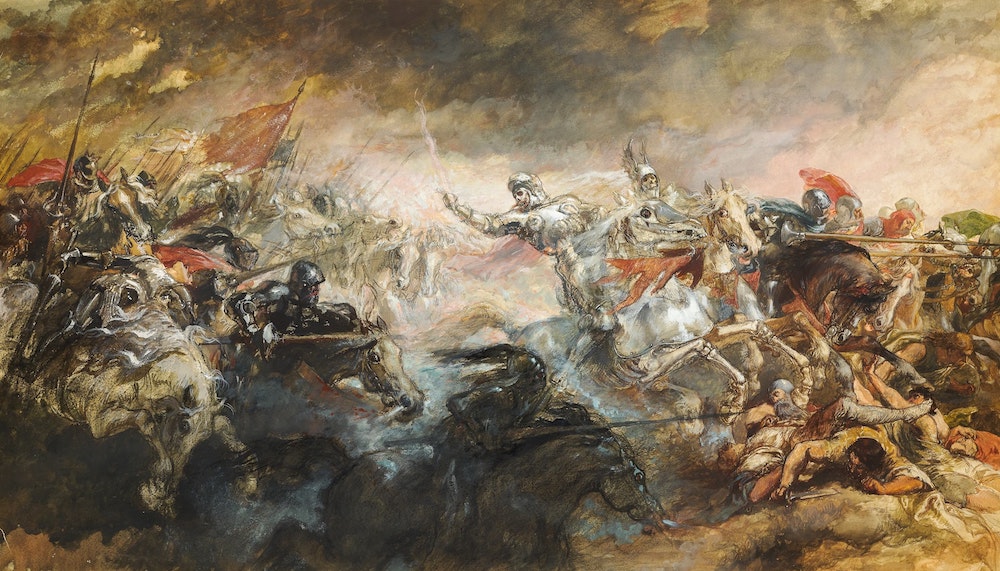 The Statutes
The International Society for Military Ethics is established for an unlimited period of time and is actually governed by French law of 1 July 1901 and Decree of 16 August 1901.
The Board of Directors following approval by the General Assembly may decide to convert the association's status into a European association once this status will be created/established.
The association was founded at the Research Center of the Military Academy Saint-Cyr – Coëtquidan in F-56380 GUER, France.
The registered office of the Association is actually located at the following address: 2, Rue Poisson, at 44100 Nantes, France.
The seat of the association may be transferred to another place on a decision of the board of directors.
The society is a non-governmental politically independent non-profit organisation. She is guided by the principles of the United Nations Charter and the Universal Declaration of Human rights.
The working languages of the association are English, French and German.
Internal provisons regulate various elements not envisaged by the statutes, particularly those concerning the internal administration of the association.
Download the statutes as PDF
Complaints commission
EuroISME's code of conduct and complaints procedure has a complaints commission consisting of the following three persons:
Mrs. PD. Dr. Correa-Klaus, Liliane (Italy) – Chair, l.correa.integrity.complaints @euroisme.eu
Mrs. Dr. Ruffo, M.d.N. (Belgium) – mdn.ruffo.integrity.complaints @euroisme.eu
Cdr (N) van Bruggen, J.P. (The Netherlands) – jpv.bruggen.integrity.complaints @euroisme.eu
Persons who wish to file a complaint concerning an alledged violation of integrity under the terms of the code of conduct, can contact a member of the complaints commission.
Other regulations