The latest issue of the Zebis International E-Journal (2022/1) is online.
It calls for a new kind of reflection in the fields of Gender Justice & Security Policy on :
"Women, Peace & Security - The Long Road to Gender Justice"
On February 24, 2022, Russia launched its war of aggression against Ukraine. Although preparations for this edition of Ethics and Armed Forces had already reached an advanced stage, the question arose of whether the "war in Europe" might not be a more pressing topic. An understandable, but also treacherous urge, given that gender issues often take second place to supposedly "hard" security questions.
Yet events in Ukraine demonstrate once again, with great clarity, how crises and armed conflicts affect women and men differently. For example, there are mounting reports of sexual violence, especially against women. At the same time, the predominantly female refugees and their children are at serious risk of exploitation and human trafficking. Those who are curious to know how women are violated, enslaved, sold and displaced in conflicts around the world should read Christina Lamb's book Our Bodies, Their Battlefields.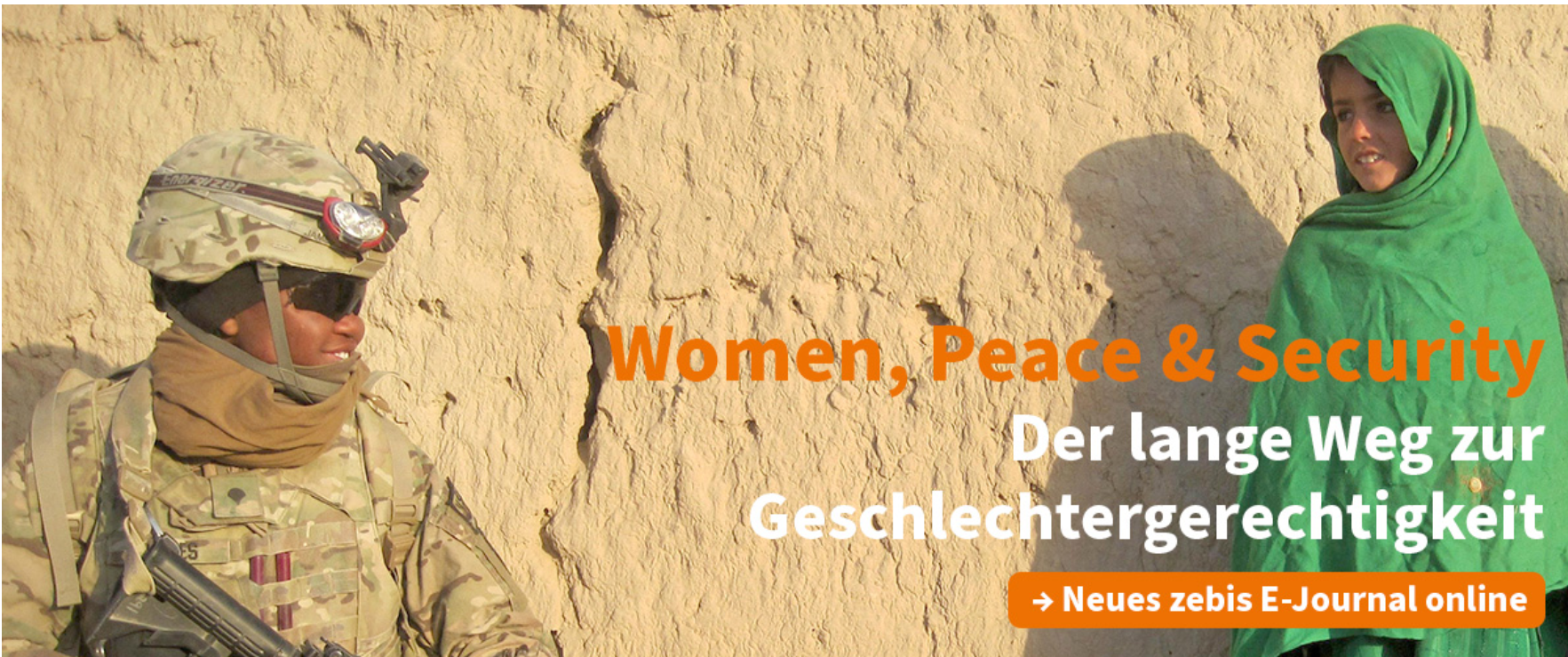 Read here the editorial by Rüdiger Frank, research associate at zebis, and more information about the authors.
Euro-ISME wants to contribute to the discourse! This is why we make the release of every new edition of the Zebis E-Journal a "EuroISME News Topic". And we call upon our members and friends, not only through Europe but purposefully also across the Atlantic Ocean, to participate in the discussion about the place of the soldier and the role of Armed forces in Peace Building in the 21st century.
With the newest edition of it's biannual E-Journal, the Hamburg based "Centre for Ethical Education in the Armed Forces", which is one of our Institutional Members, initiates a debate on the very topical issue of Gender Policy in the Armed Forces.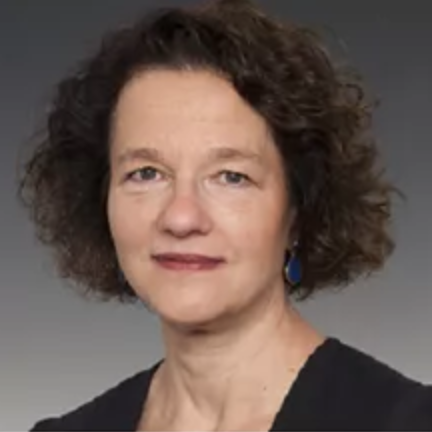 Our board member Dr. Andrea Ellner from King's College of London
has written down the findings she has already presented in numerous studies and many events in an
excellent contribution to the e-journal.
Her particularly topical article
"Gender stereotypes in the media: Are Ukrainian women really only helpless victims?" was also recently published.
We are pleased to open our platform again for your comments on these captivating issues.