News from EuroISME
Details

Ethical and Security Challenges of a New Threat : In recent history, the world community has seldom been as vulnerable as it is today. A virus that spreads around the world and which has already killed hundreds of thousands of people...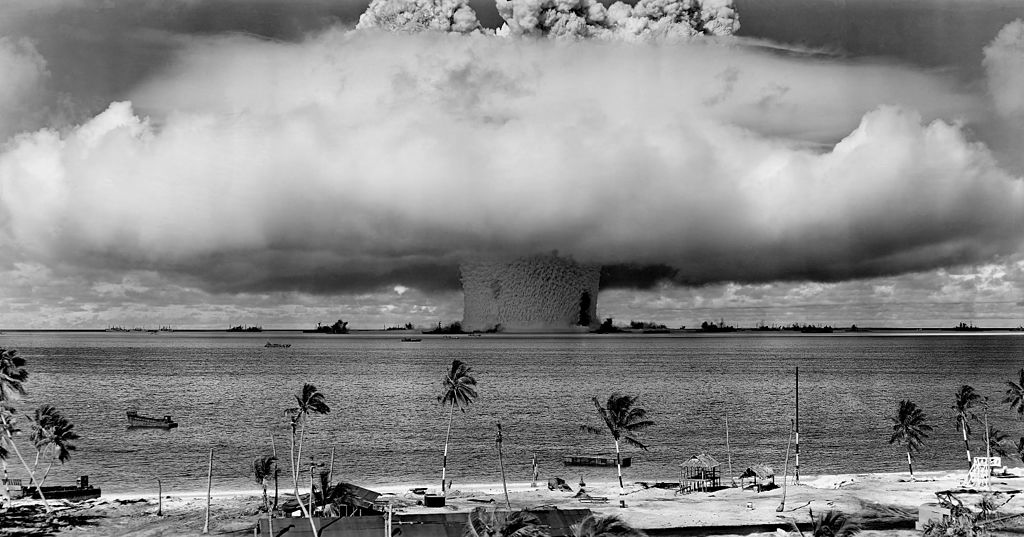 The 1st EuroISME Webinar was held as a live panel discussion via zoom on 22 October 2020. Watch the video recording in our news page!

At the occasion of a courtesy call, EuroISME's Vice President Prof. Dr. Thomas Elßner recently met Major General André Bodemann, newly-promoted and appointed commander of the Leadership Development and Civic Education Center of the Federal Armed Forces in Koblenz.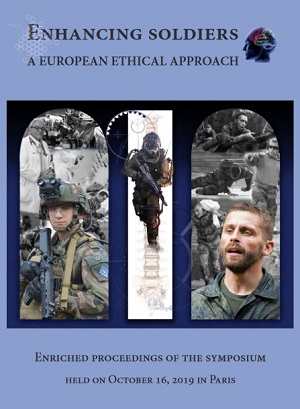 The PDF cahier containing the proceedings of the international symposium held on October 16, 2019 in Paris was edited under the auspices of the Saint-Cyr Military Academy Research Centre (CREC Saint-Cyr) and the International Society for Military Ethics in Europe