News from EuroISME
Details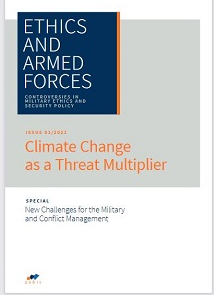 The latest issue of the Zebis International E-Journal (2021/1) on "Climat Change as a Threat Multiplier" is online.
Details
The Russian Journal of Philosophical Sciences is preparing a special issue on War and Reconciliation. Click on the title above to read more.

Details
Perspectives on the Afghanistan Support Mission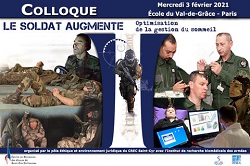 On Wednesday February 3, 2021 at the École du Val-de-Grâce in Paris, the branch "ethics and legal environment" of the Saint-Cyr Research Center and the Armed Forces Biomedical Research Institute are organizing a colloquium on the "Optimization of Sleep Management for the Armed Forces and other Security Forces".