Blog – Views on War in Ukraine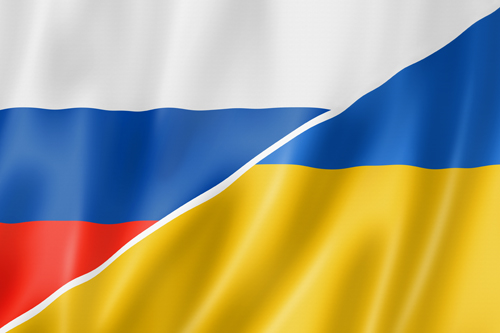 This blog is dedicated to bite-size pieces covering different topics related to the ongoing war in Ukraine. It will be updated with further articles over time and try to offer a more comprehensive picture of the conflict.
Everybody is invited to participate and send manuscripts to This email address is being protected from spambots. You need JavaScript enabled to view it.. Manuscripts will be reviewed before publication.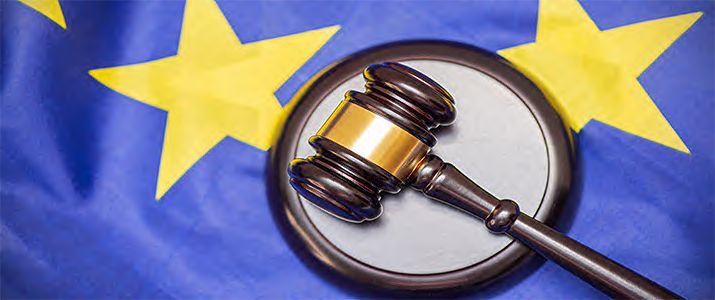 Details
Germany's Zeitenwende and the Just War/Just Peace Debate
By Christian Braun
Russia's war of aggression is on everyone's mind these days. Besides the horrors that have been unleashed in Ukraine, Putin's war has caused a sea change in the attitude of many NATO members toward their militaries. It seems that the post-Cold War allure of "cashing in the peace dividend" by cutting defence spending has come to an abrupt end. The shock wave caused by Russia's aggression has hit Germany especially hard. The new Olaf Scholz government has proclaimed a Zeitenwende, the dawn of a new era, that is supposed to break with previous German policies in radical ways, including sending defensive weapons to Ukraine and a major spending boost for the Bundeswehr.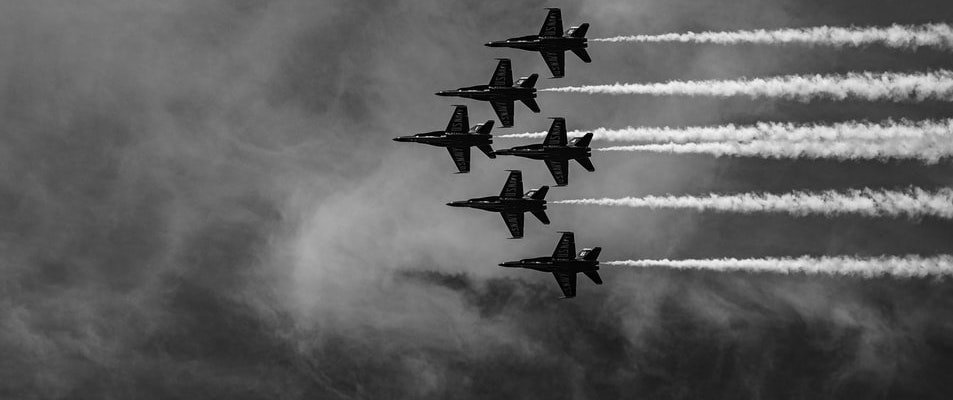 Details
Would a NATO no fly zone be the right ethical choice in the war in Ukraine?
By John Thomas, President, Euro-ISME
President Zelensky of Ukraine has called for NATO to enforce a no-fly zone to protect Ukrainians. NATO has refused, on the grounds that the risk of escalating the conflict - even beyond its present state - is too great.
How do we balance the ethical imperative to potentially save lives now against the risk that intervention might cause greater death and destruction in the future? There is no handbook, no algorithm, that will help leaders answer these questions.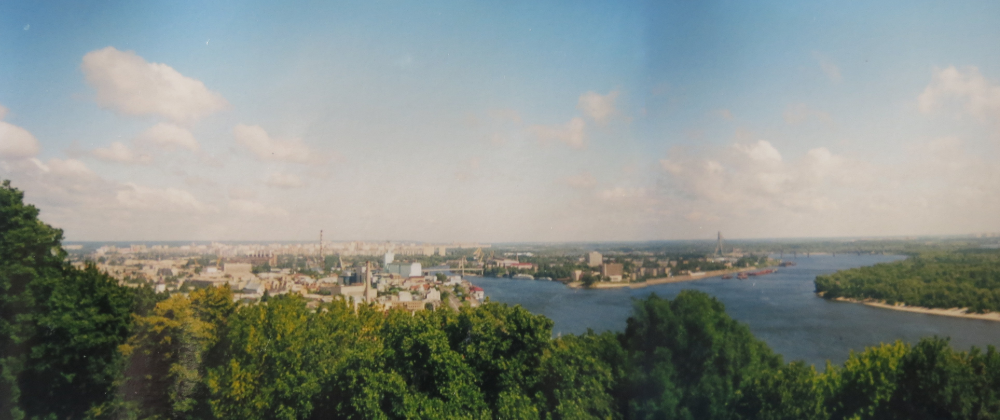 Details
The Choice Between Cold Nihilism and Principles of Humanity
By Ted van Baarda and Patrick Mileham, Board members, EuroISME

In their contribution, Patrick Mileham and Ted van Baarda react to the attack on Ukraine, less than 48 hours after the beginning of hostilities. They argue, firstly, that the attack flies in the face of the UN Charter, and secondly that the attack cannot be justified under the just war tradition, because Russia has neither a case of self-defence, nor a case of the prevention of an alleged genocide. Finally, they argue that the attack, including the arguments behind it, are antithetical to what EuroISME stands for, given EuroISME's emphasis on ethics, mutual respect and cultural diversity.