Blog – Views on War in Ukraine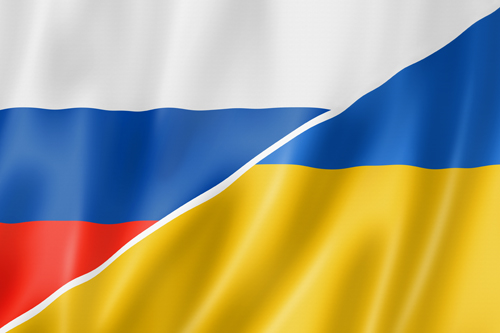 This blog is dedicated to bite-size pieces covering different topics related to the ongoing war in Ukraine. It will be updated with further articles over time and try to offer a more comprehensive picture of the conflict.
Everybody is invited to participate and send manuscripts to This email address is being protected from spambots. You need JavaScript enabled to view it.. Manuscripts will be reviewed before publication.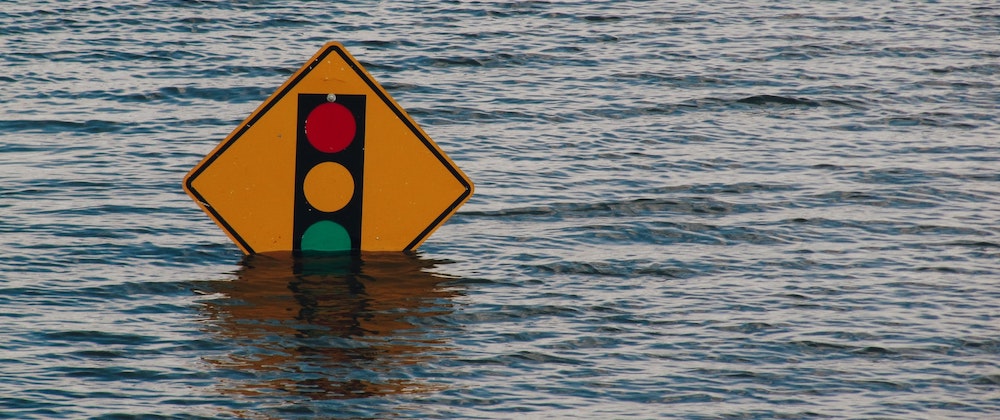 Details
A catastrophe with an announcement
By Prof Dr. Johannes Varwick
A permanent escalation cannot be the solution. So we have to freeze the conflict, thereby stabilizing the situation and intellectually preparing for better times. This is not happening at all in western politics at the moment. One acts as if sanctions would solve the problem. But that's just where the problem begins, because a state that's been hit to the core won't play by our rules.